Hello all,
I'm happy to announce the third installment of Real-time view has been released into the wild: https://www.saleae.com/beta
New Enhancements
Real-time view while waiting for a trigger.
Ability to "skip the trigger".
Dramatically increased usefulness of the default "demo" settings (impacts new installations).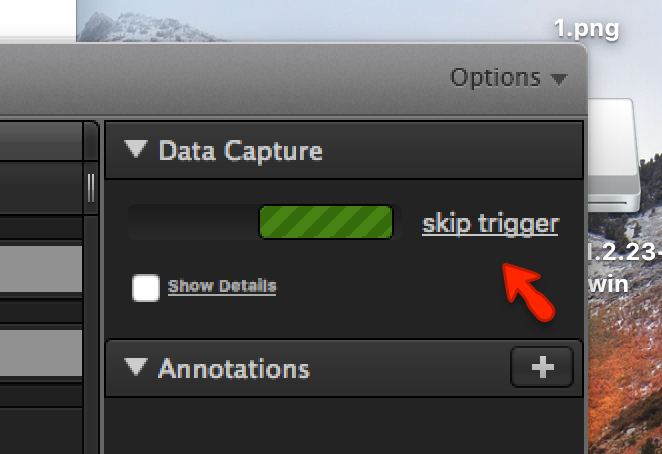 Next up
Normal application behavior during real time view
Significant analog performance improvements
Circular buffer
All this is all just the tip of the iceberg for what's planned for this year. Lots of exciting stuff!